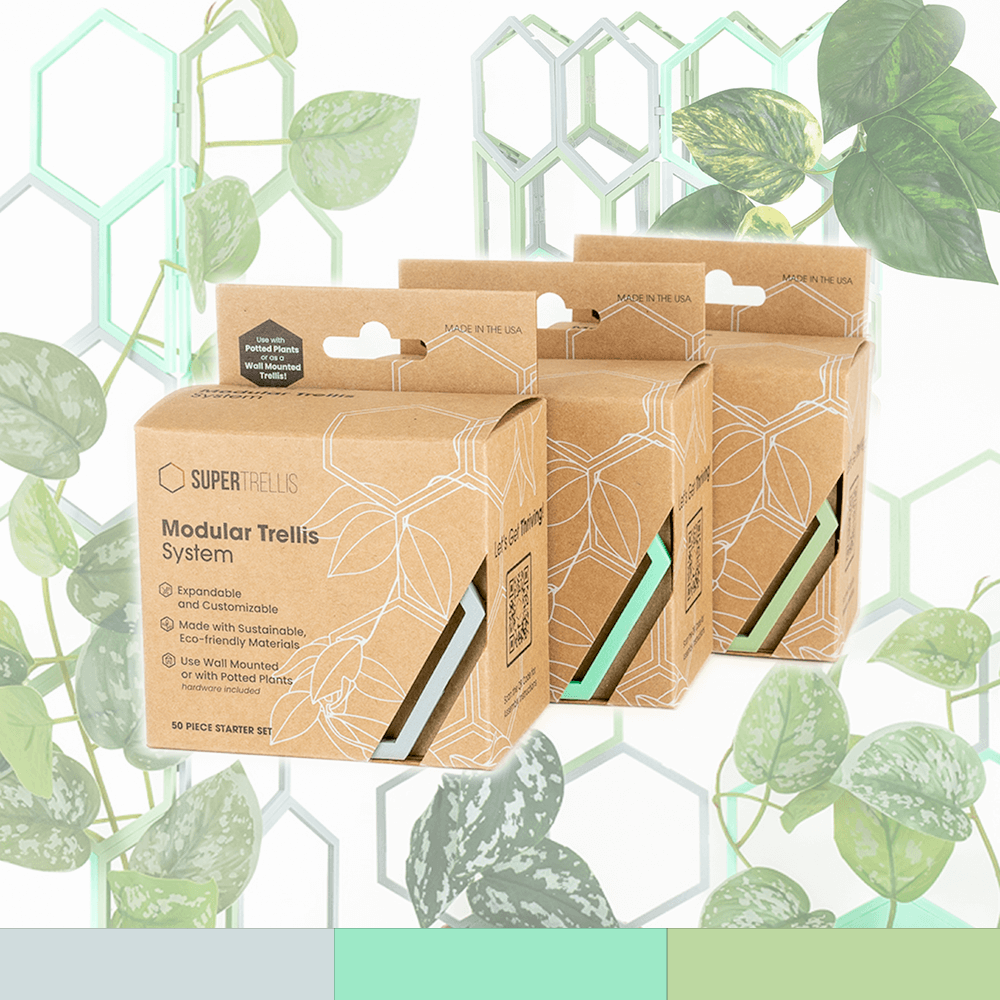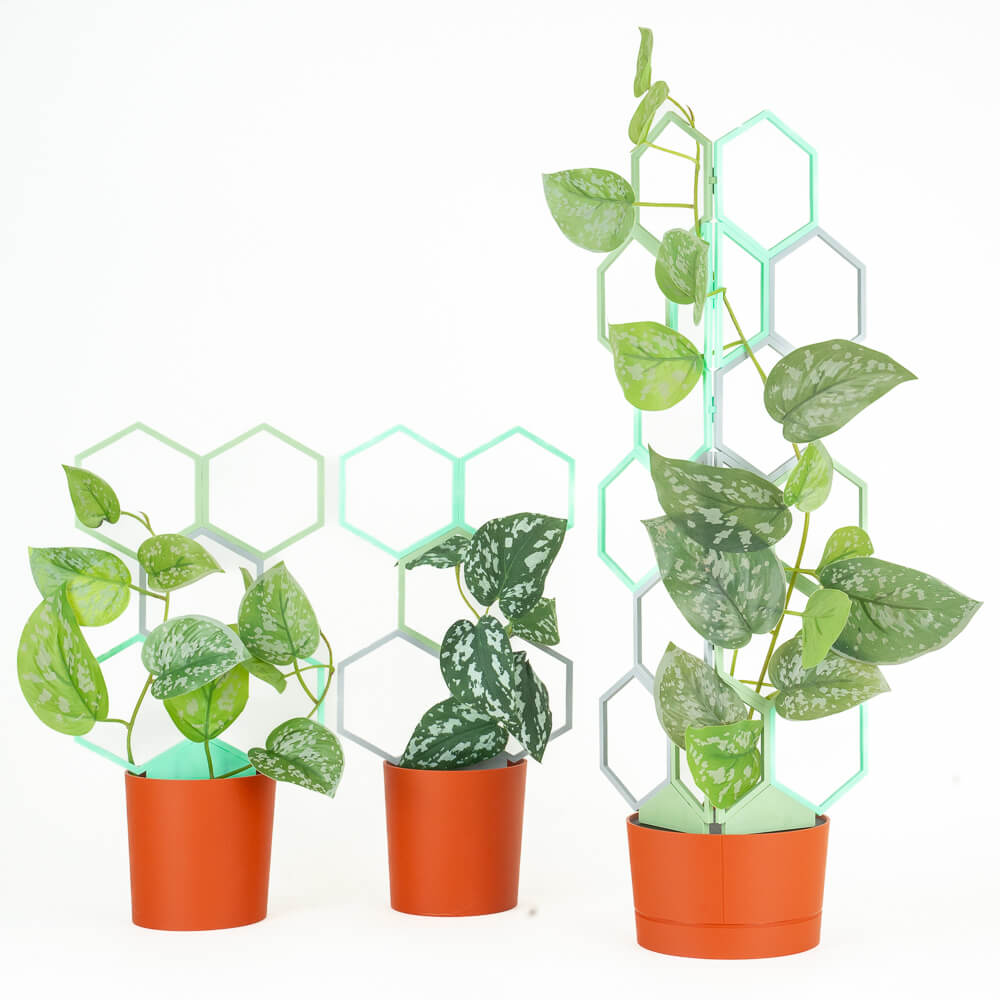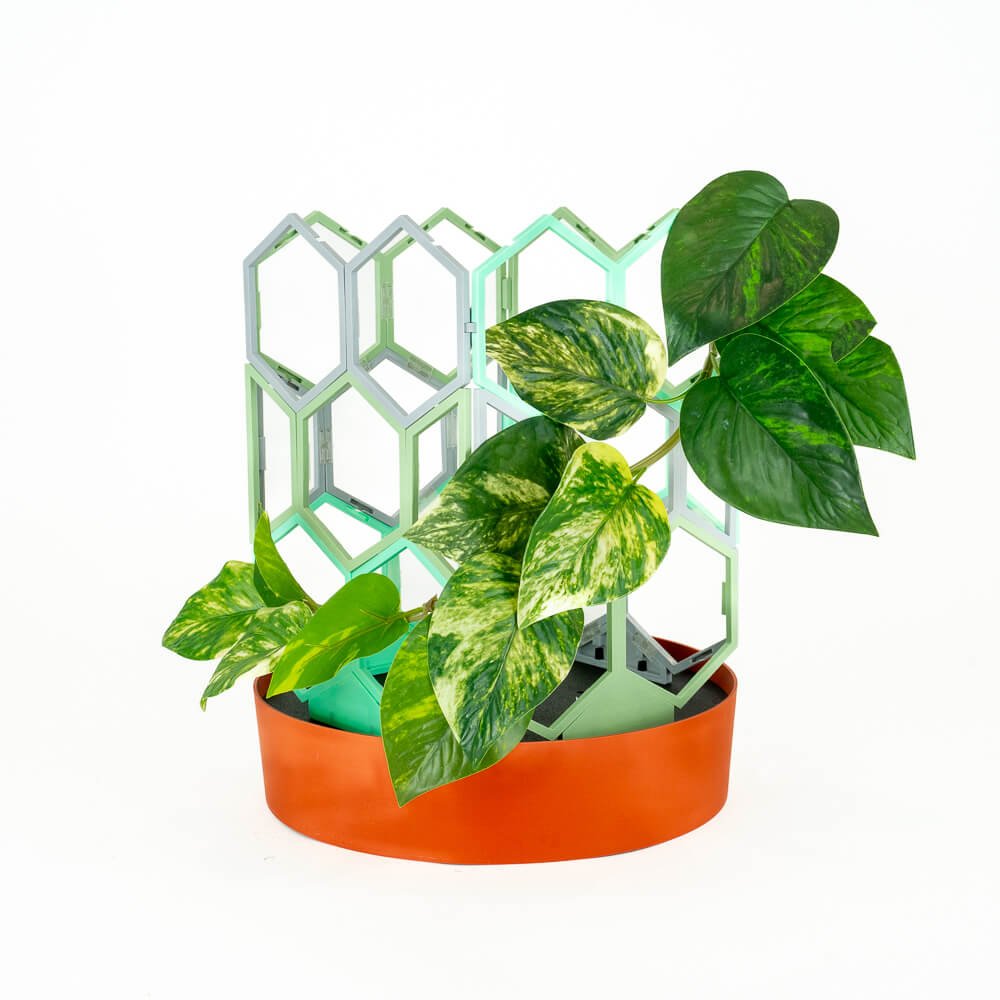 Cool Grey - Mint - Green Tea (3-Pack)
---
 

Curated Starter Kit - Tranquil Harmony Collection: Cool Grey, Mint, Green Tea

This thoughtfully assembled starter kit combines the modern sophistication of Cool Grey with the refreshing vibrancy of Mint and the calming essence of Green Tea.

Crafted for the gardener who seeks a harmonious blend of contemporary and natural tones, this collection is a serene retreat for the senses.

Features:

Balanced Color Palette: Dive into the contemporary elegance of Cool Grey, feel rejuvenated with the crispness of Mint, and unwind with the soothing touch of Green Tea.
Top-Tier Quality: Made with premium materials to ensure lasting beauty and resilience.
Adaptable to All Environments: These versatile shades enhance both indoor sanctuaries and outdoor oases, adding a touch of tranquility wherever they go.
Comprehensive Kit: Each curated color set is packed with all the essentials to kickstart your gardening endeavors.
Step-by-Step Guide: Our detailed instructions cater to gardeners of all skill levels, ensuring a seamless "Curated" gardening experience.

Immerse yourself in a world of peaceful elegance with the Tranquil Harmony Collection from our "Curated" line.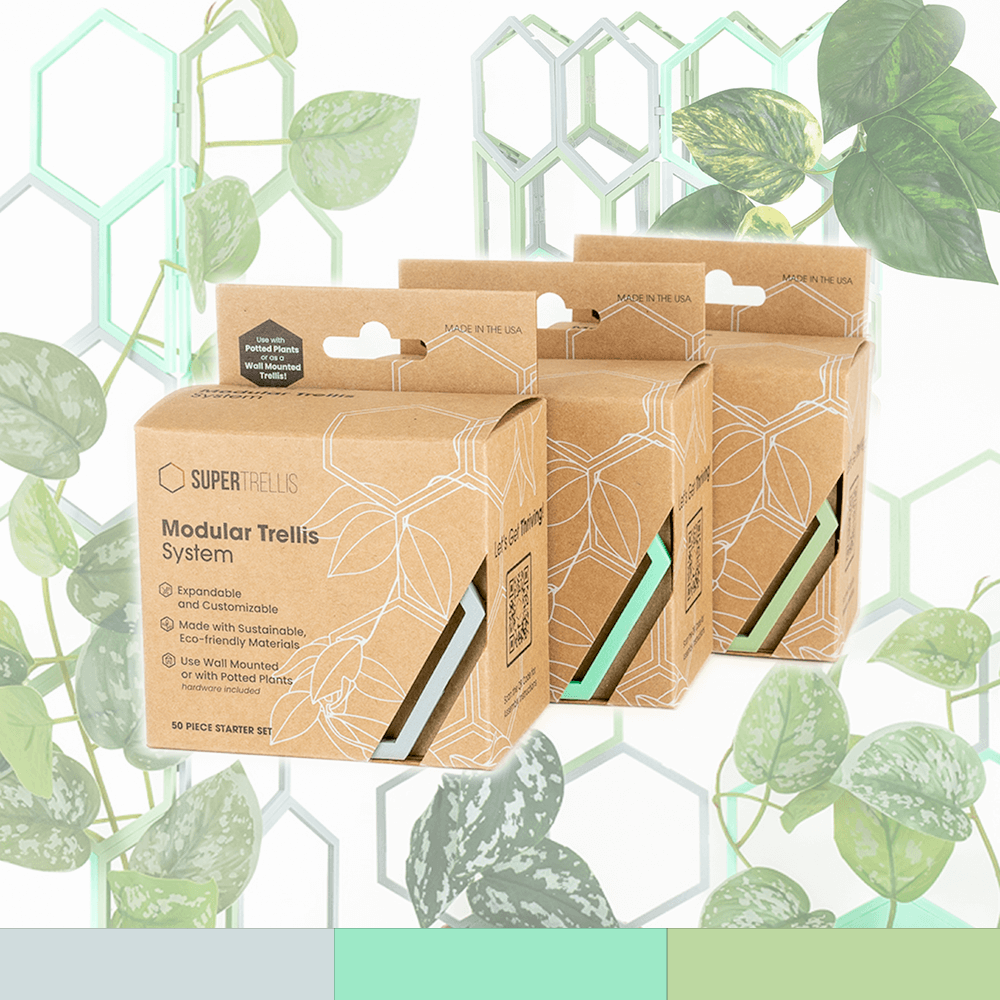 This product has no reviews yet.
What's Included
Each curated 3-pack includes enough parts to complete three trellises as shown, about 14" tall. Pot sizes pictured at 4" and 6".
A large tower can also be created using all of the parts. Pot size pictured is 10".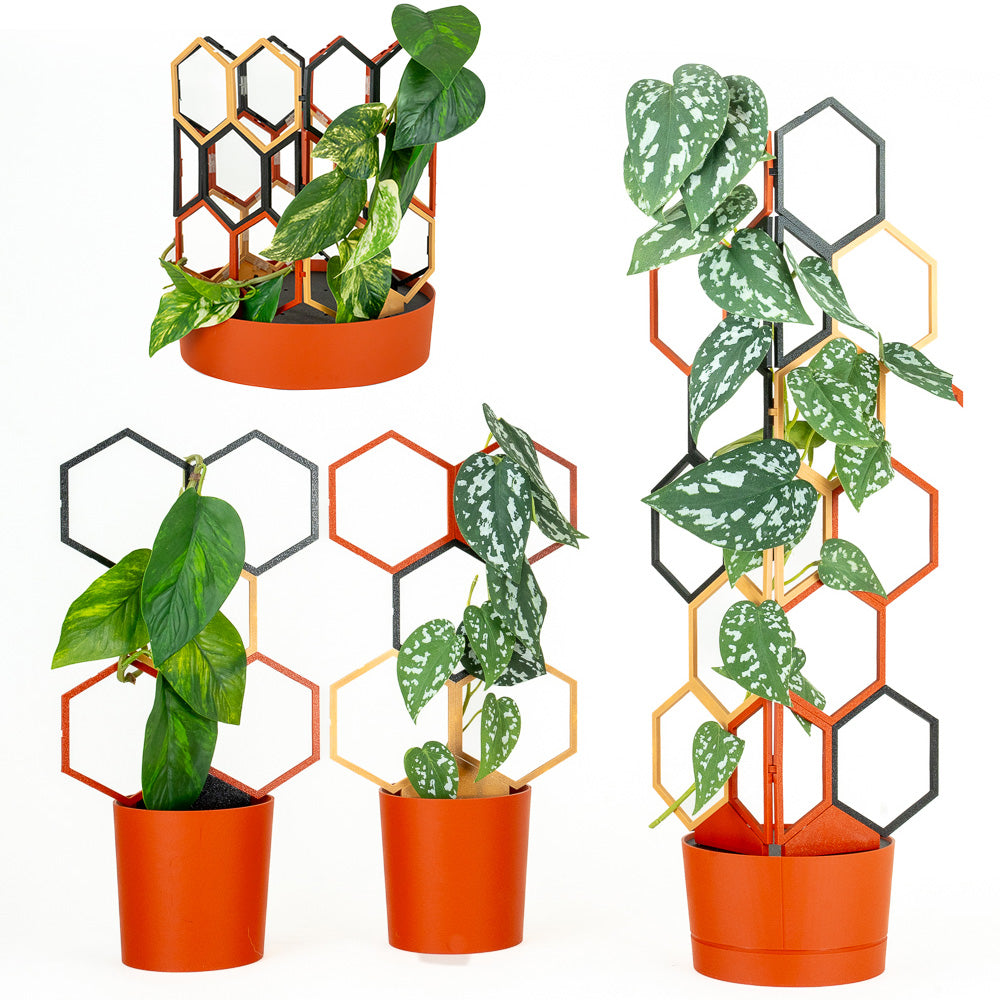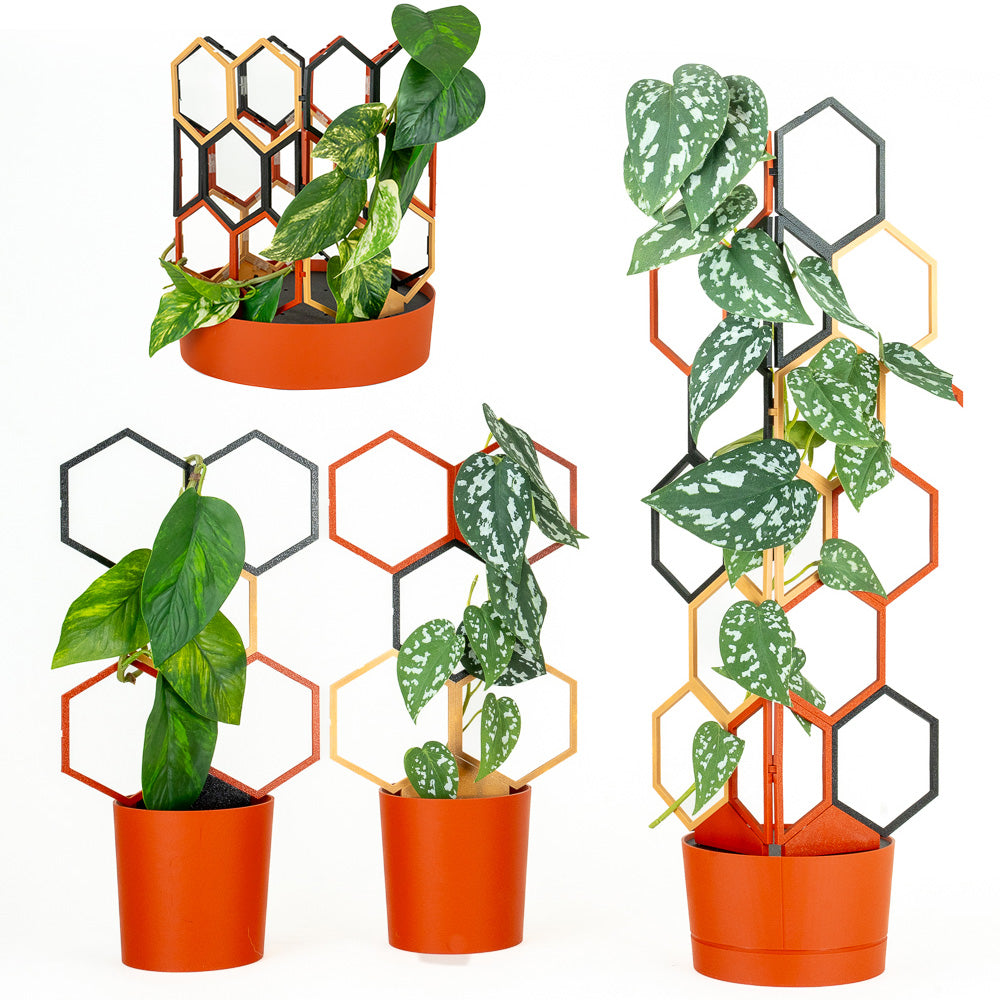 Hexagon Modules
(24) Full Hexagons are included along with (75) H-Connectors
Split Hexagon Modules
(12) Split Hexagons are included with (15) L-Connectors. Useful when creating angled trellises
Bases and Stakes
(6) Bases and (12) Stakes are included in each starter pack. Tips of bases can be removed for small pots or chunky potting media
Tower Arrangement
A 2x2 tower can be built utilizing all of the parts in the kit. A great starting point for a multi color tower.
Start Small, Grow Large
Growth Unleashed!
Witness the transformative power of Super Trellis in action.
In just six months, see a modest 6-inch plant soar to an impressive 3 feet.
It's not just about supporting your plants; it's about unlocking their true potential and letting them flourish like never before.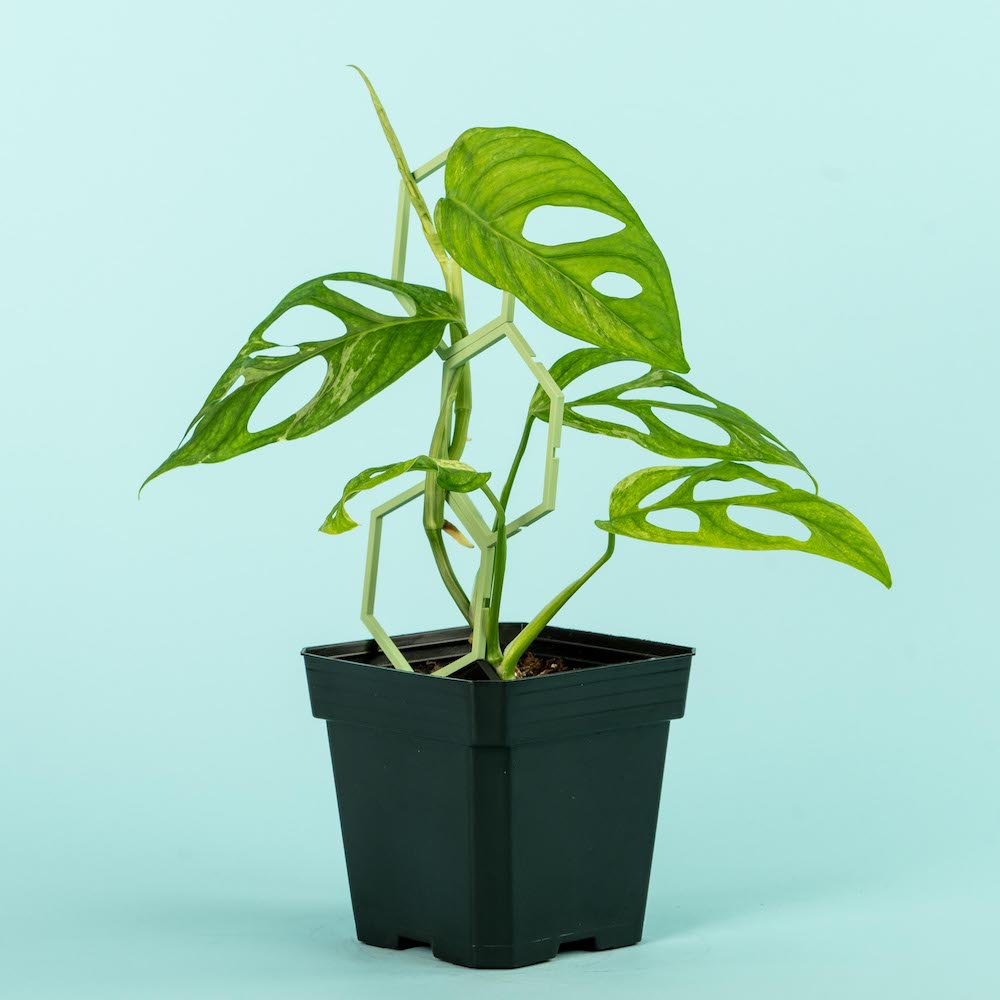 Before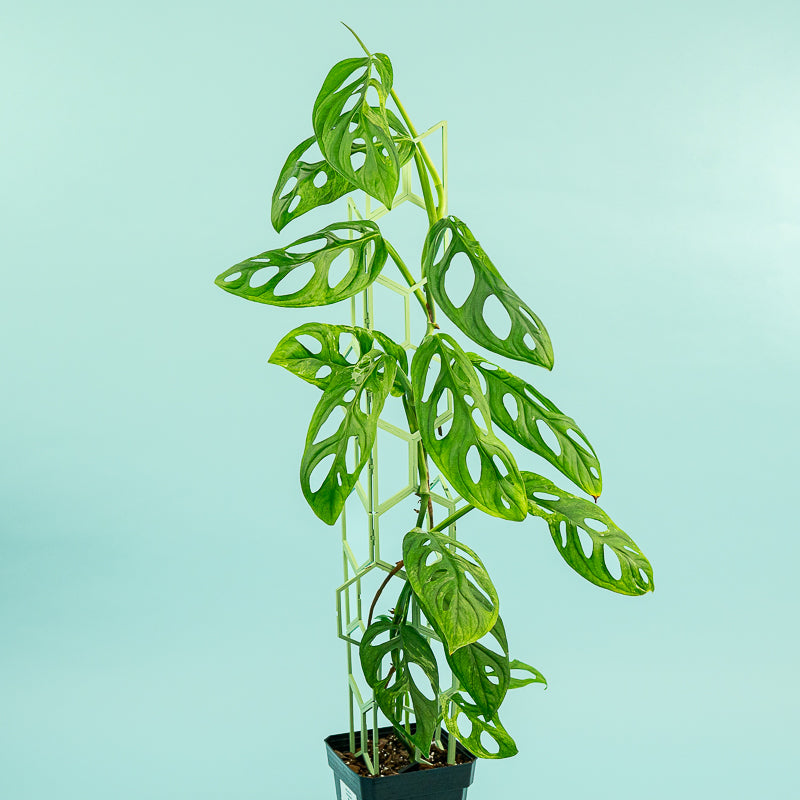 What can you build with Super Trellis?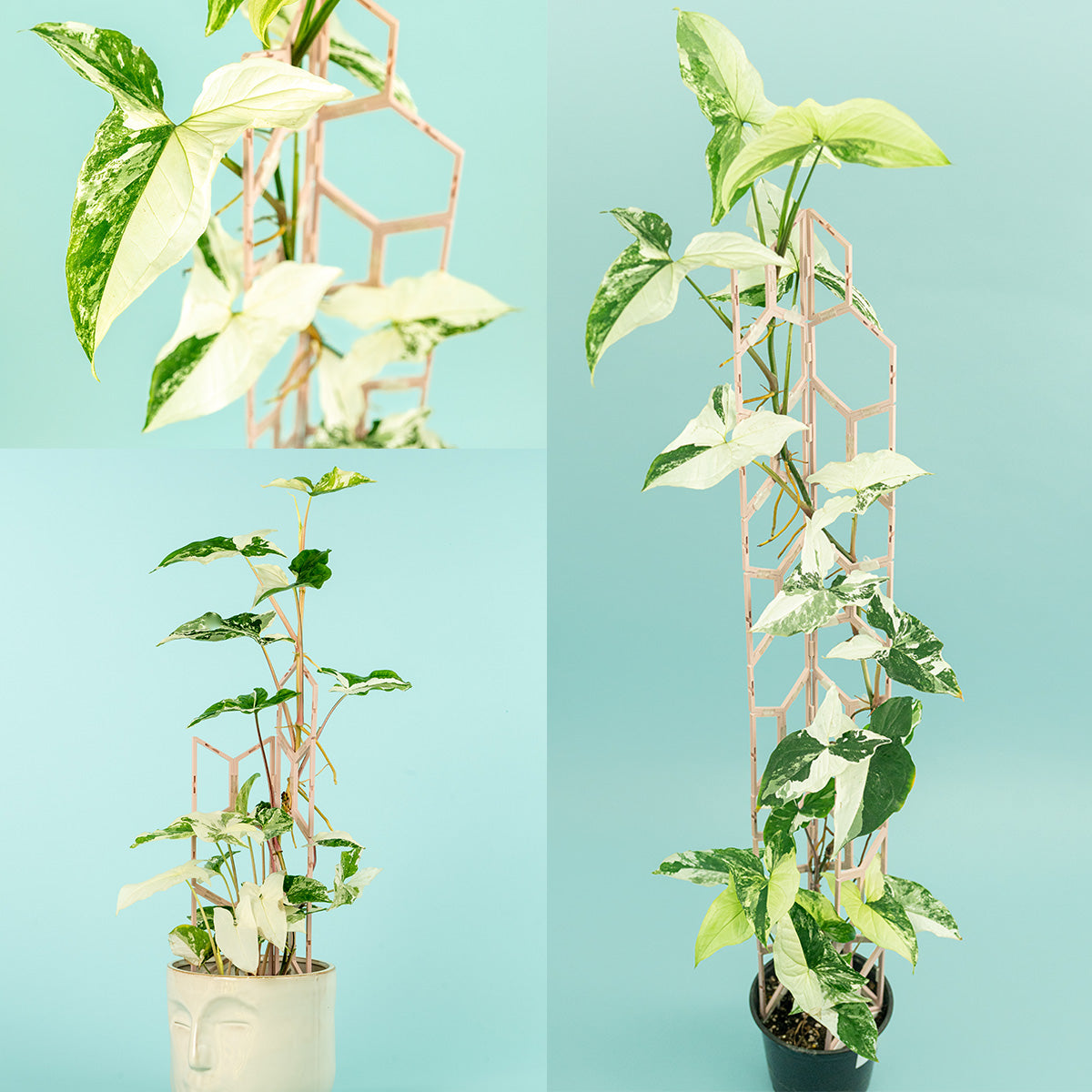 Potted Plants
All plants do better when they can grow into a light source. Supporting a plant (climbing or not) and guiding them toward stronger light will result in dense, vibrant foliage.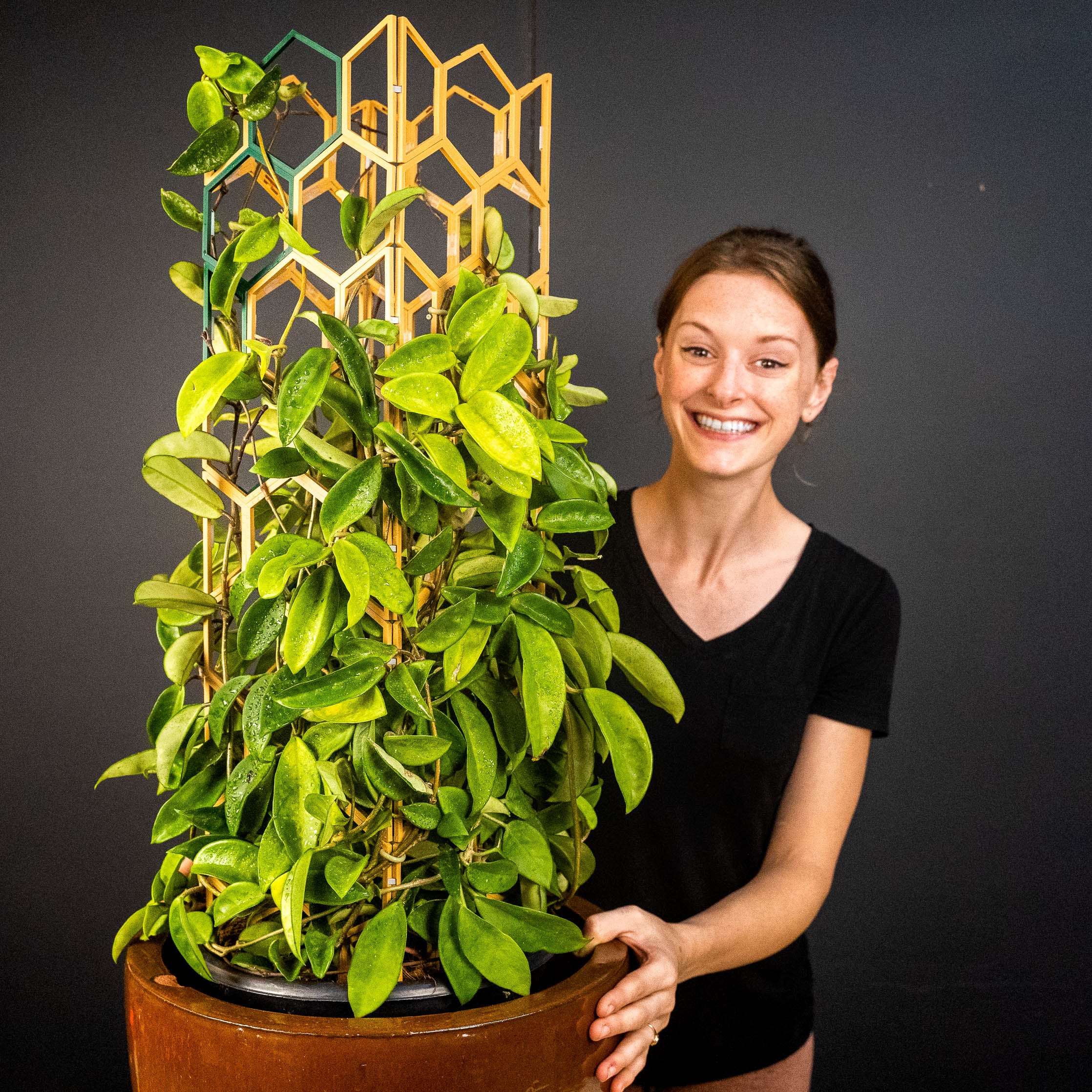 Large Totems
If you're in this for the long haul, our product is for you. There is no height limit when building a tower in a large pot. Plants that you have had for years will thrive on our trellis.
We have helped customers with plants like this Hoya that have been in families for generations.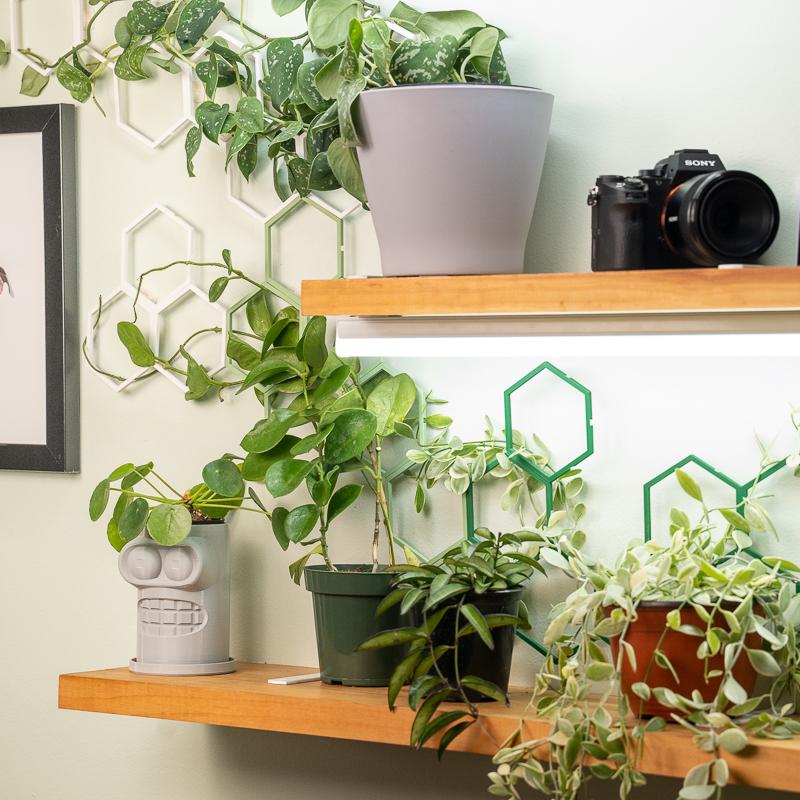 Indoor Jungles
Wall mounts allow you to attach your trellis to any flat surface. This is a great way to maximize shelf space and keep plants organized under grow lights.
Your trellis can be removed from the mounts easily when you need to rinse, water, or inspect the plant.